Click on the pictures below to view slide show.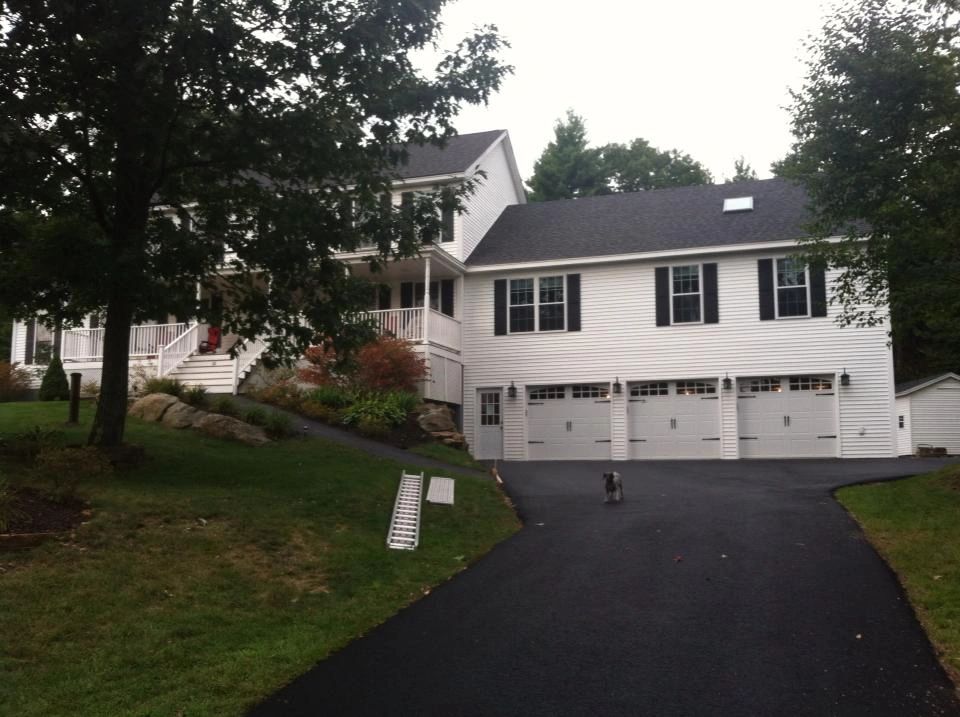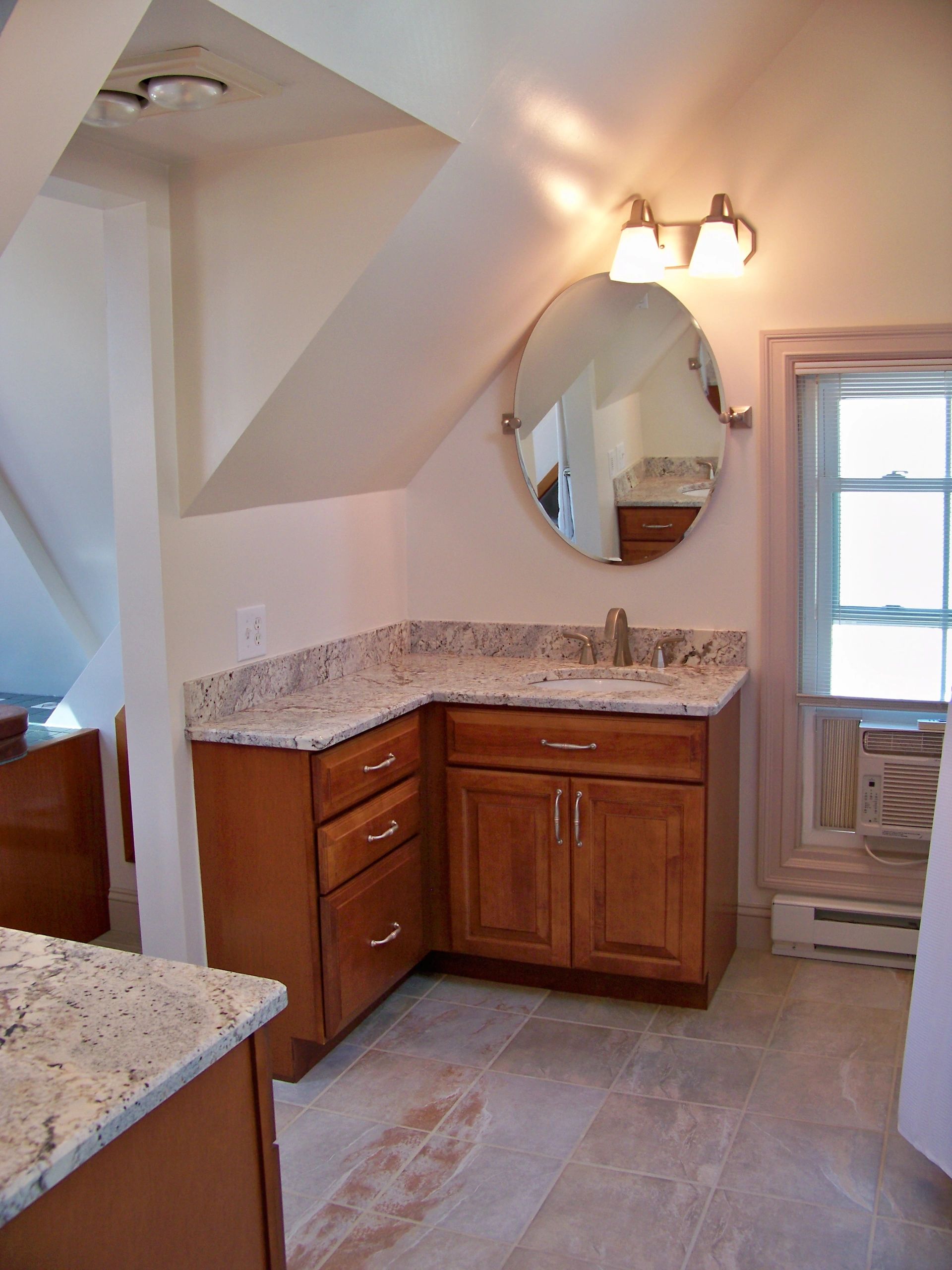 In-Law Apt. & Garage Addition Master Bath Transformed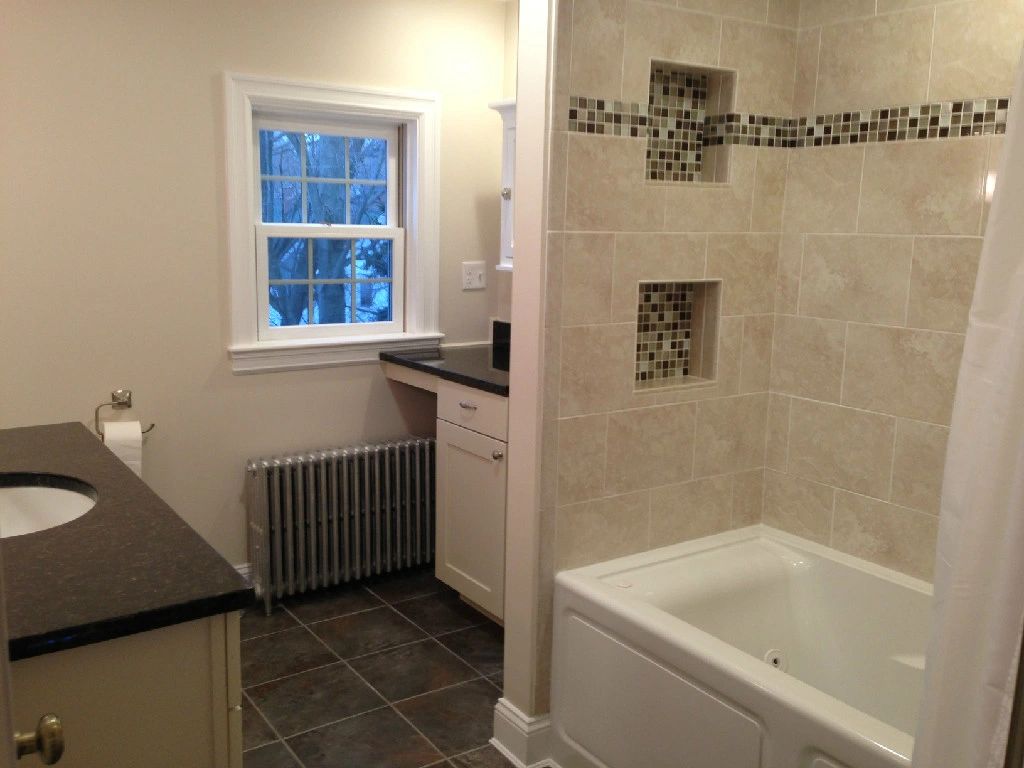 Family Bath Gets Facelift Kitchen & Family Room Makeover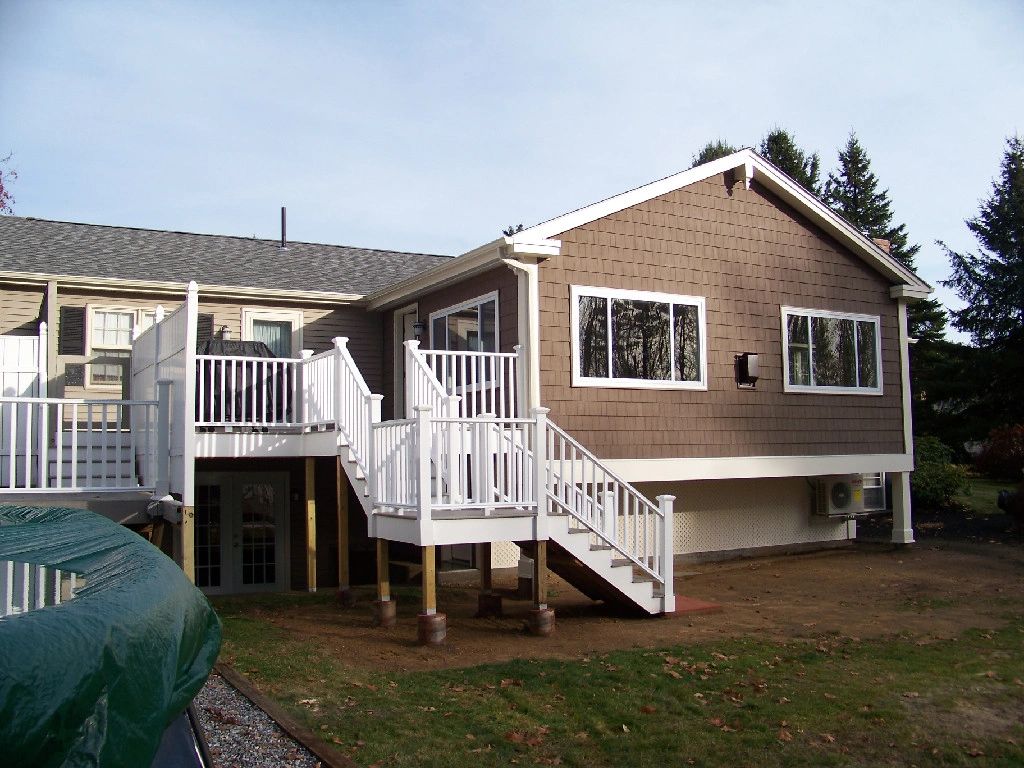 Concord Family Room Addition Single Family Home Turned Daycare




Amazing Kitchen Transformation Double Decker Porch




Victorian Farmhouse Bath Finished Basement



Commercial Clients
Salvation Army/McKenna House, Concord
~ ADA compliant bedroom and bathroom
~ New flooring in common area
~ Front entry porch remodel

Woodside School, Concord
~ Complete remodel of an adjacent single family home into a fully compliant extension
of Woodside School's day care services.
~ Remodel a covered deck and stairs leading to the playground.
~ Exterior painting and trim and siding repairs.
~ Many more miscellaneous repairs.